We Focus On Providing Small Business and Startups Cutting-Edge, Visually Rich Web Solutions To Help Grow Their Brand.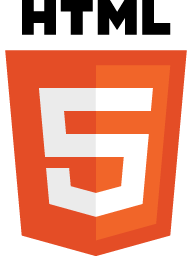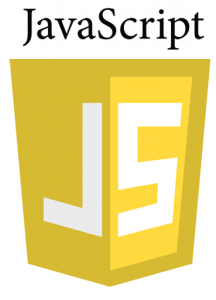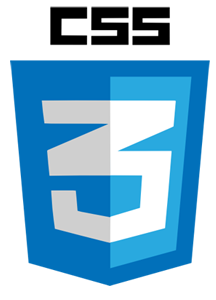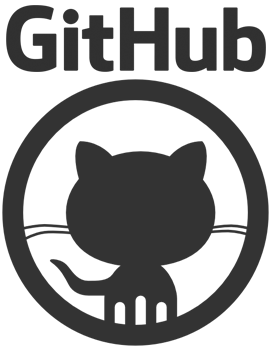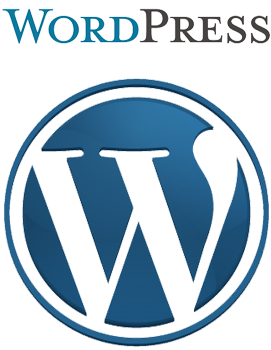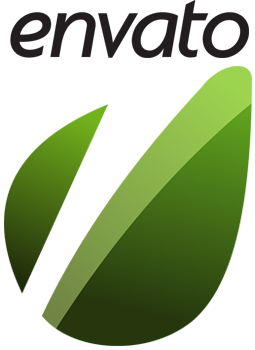 Flat, Modern Creative
We Develop & Maintain Corporate and Creative Brands, Providing Custom UI & UX, Branding, Marketing, New Media, & Print Design Services.
Responsive Web Design
We Offer Fully Responsive Web Design & Development for Small Businesses & Startups, Leveraging Open Source & Premium Assets.
Marketing & Business Tools
We Utilize Industry Best Practice Drafting Corporate Messaging, Maintaining Social Profiles, Advertising Campaigns, Email Marketing, and More.
HTML5, WordPress, Social Media, Cloud Hosting & IT.
Affordable, Creative Web Development For Startups & Small Business.
Domains & Hosting
We Scale Our Servers To Meet The Needs Of Our Clients, Making Sure All Products Are Running Smoothly, Utilizing The Best Technology Available.
Google Apps Reseller
We Are An Authorized Google Apps For Business Reseller, And Experienced In Configuring All Services For Domain And Hosting Products.
Flat Rate Packages
We Offer Flat Rate Packages For Rapid Deployment Of Common Web Solutions, When Purchased In Addition To One Of Our Hosting Plans.
Professional Support
Imagiinate Maintains Personal Email And Telephone Communication, Bringing Professional Design & Development Support To Our Clients.
Premium Assets
We Stay Current In The Newest Scripts, Themes & Plugins, Dumping The Old, And Introducing The New. Expect Modular, Cutting Edge Solutions.
Client Admin Area
Enjoy A Unique Membership Admin Interface To Track Your Products, Purchases, Tailored Project Details, Forms, Contracts, And More.







WHAT'S ON OUR BRAIN?
Prototyping Frameworks; Parallax Design; Responsive* HTML5, jQuery & WordPress; WP Theme Store with WP Multisite; Envato Submissions; Affiliate Accounts & Monitization; Hosting Reseller Account; Google Keep; Google Drive Apps; Cloud Management; Koken CMS, ios7, Android SDK, more…]
WHAT CODE ARE WE TOYING WITH?
impress.js, Koken, OwnCloud, leaflet, proto.io, codrops, blokkfont, liffect, whmcs, woo-commerce, google sign-in, Typeahead.js, Threesixty.js, Bootstrap 3, Typeplate, Hook.js, revolution slider, cPanel 11.36, SVN, Git, subgit, Dropbox, Coda*, GitList*, WPMS*, a Bootstrap* trunk with Roots*, Zurb* trunk with WP-Foundation*, Axure Widgets*, BootSnip*, jQuery UI Bootstrap, Bootswatch*, more..
A Full-Service Creative Studio.
Responsive Web Development
90%
Marketing & Social Media
80%


"Imagiinate is an absolute pleasure to work with and always goes above and beyond the task at hand to produce work that's even better than the original vision. Their unique expertise allows them to work seamlessly with both our front-end marketing team and back-end tech team -- so rare to find a company who straddles the two worlds so well!"

− Kate Brandeis, VP, Partnership Development at Tickets For Charity
"I've hired Imagiinate on multiple occasions, for multiple companies, and have recommended their services to several colleagues. They do great work for reasonable rates, and are consistently looking for new innovations in tech to make the project (and clients' lives) run smoother, more efficiently and more successfully. I don't hesitate at all to reach out to Imagiinate for projects of all sizes and scopes, and would recommend them in a heartbeat to others."

− Martha McPartlin, Communications Strategist at Philips Healthcare
"I've both worked with Imagiinate as a colleague (Chris Homan) and subsequently hired him as a web designer to give our WordPress installation an overhaul. He works efficiently and creatively. He is easy to work with and delivers on time. Highly recommended."

− Sarah Hodkinson, Director of Marketing & Offers at PayPal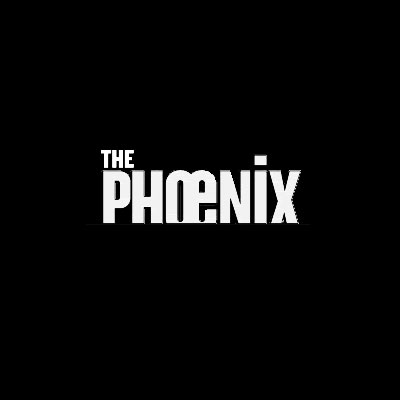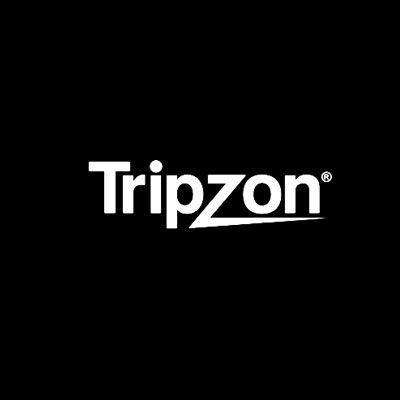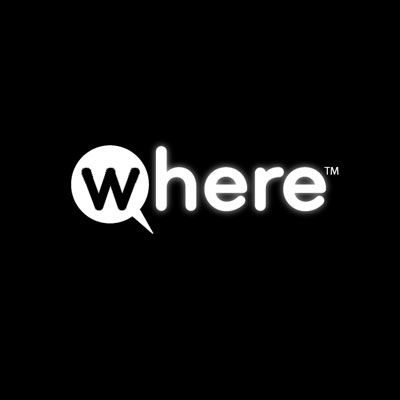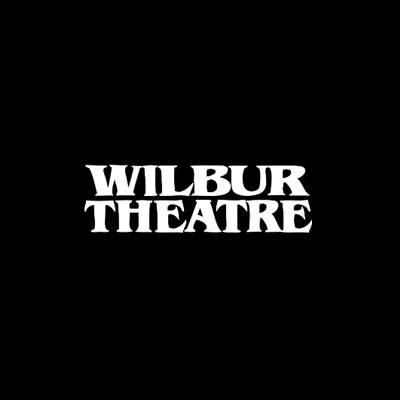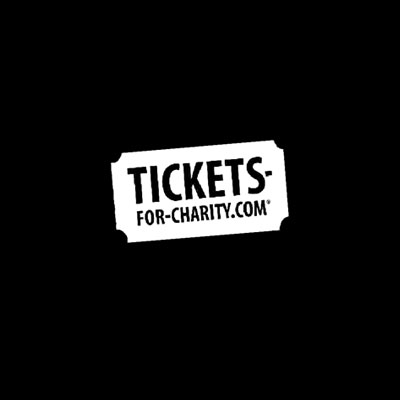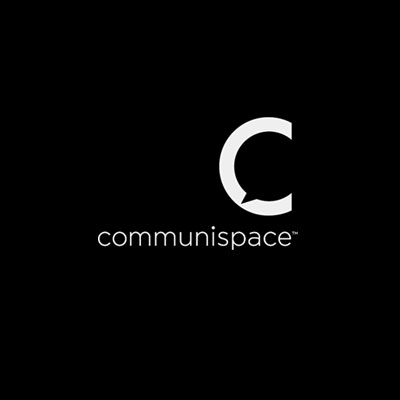 The Best Of Premium & Open Source.